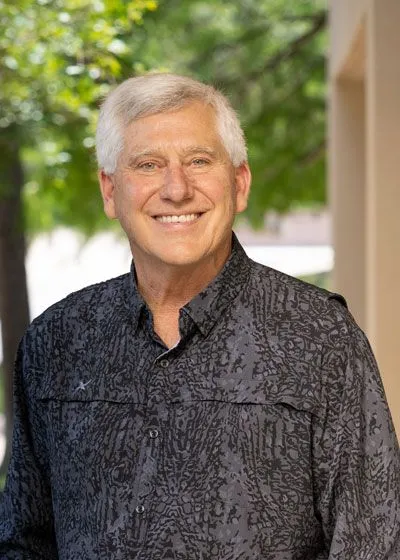 TODD MATTHEWS, DDS
Dr. Matthews is a graduate of the University of Texas Health Science Center Dental School, San Antonio, voted the #1 Dental School in the US by the "US News and World Report". He and his wife Sally have served Bryan-College Station for over 25 years.
In his spare time, he enjoys spending time with his family. As a sports enthusiast, most of his free time is spent outdoors, hunting, water skiing, snow skiing, hiking, fishing, and traveling. He specializes in "Treating patients as if they were family", offering a casual, personalized, and comprehensive approach to meeting each and every patient's need for Dental treatment.
Dr. Matthews prides himself on excellence; He stays up to date with the best and most current dental techniques by attending countless hours of continued Dental Education and Curriculum throughout the year.
JACOB RENDON, DDS
Dr. Rendon grew up in the Texas Panhandle near Amarillo and attended Texas A&M University, achieving his undergraduate degree in Biomedical Sciences. During his time at Texas A&M he was involved in various organizations contributing to the Bryan/College Station community. His passion for dentistry grew as he worked for Dr. Matthews as a dental assistant and later continued his education at Texas A&M College of Dentistry receiving his Doctorate of Dental Surgery. Dr. Rendon's commitment to dentistry and learning pushes him to expand his knowledge and stay current with the latest advancements and techniques in the dental field, which allows him to offer our patients the best possible care with treatment tailored to their individual needs. Dr. Rendon believes that dentistry is beyond restoring teeth and maintaining oral health; it is about the people and relationships he enjoys building with his patients.
Outside of the office you can catch Dr. Rendon with his wife, Samantha, at various Aggie sporting events, outside running or on a golf course. He looks forward to continuing to serve the BCS area for all their dental needs.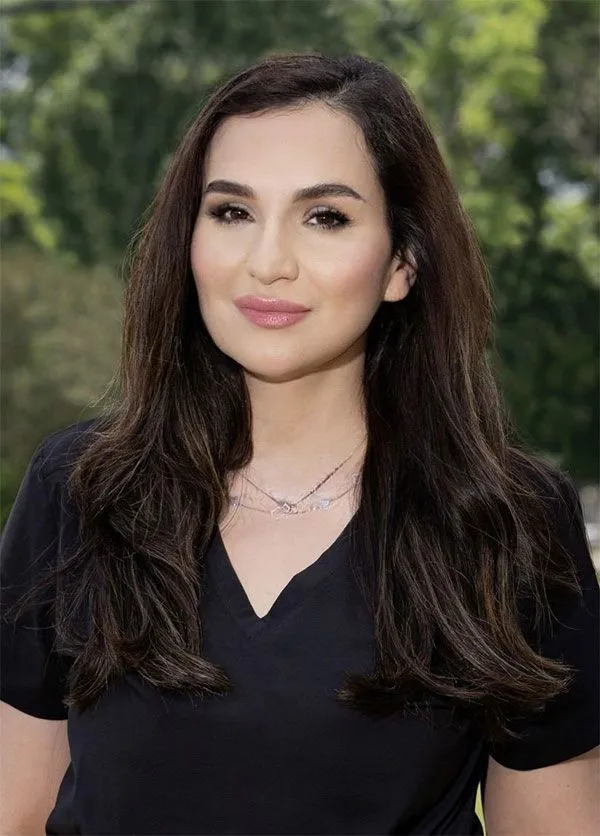 DR. MEDYA ROSHANROU
Dr. Medya Roshanrou graduated from Barts and London Hospital with BDS degree. She worked in underserved areas in the UK for several years. She decided to move to the United States in 2016 to be reunited with her husband. She chose to build her home in Texas because she loves country living and way of life. She is hoping to build her home in Navasota and start a family. After moving to Texas Dr. Roshanrou graduated from UTHSCSA in San Antonio with a doctorate in dental degree (DDS) in 2019.
Dr. Rashanrou is also a cancer survivor and finds pleasure in helping others fighting cancer in the community.
She loves to help patients achieve better oral health and is a firm believer in oral heath through prevention. Her interests lie in cosmetic dentistry and oral surgery. She is compassionate and caring and wants to deliver excellence.
She is also a qualified personal trainer and is passionate about nutrition and fitness. Her hobbies also include sketching, painting, reading and traveling to different parts of the world.
She also likes to give back to her community in her spare time. She has volunteered at a Christian community center in Cleburne, TX.